Capelin caviar classiс
Capelin caviar
Capelin caviar classiс in mayonnaise saucec (180 grams glass jar). Produced from frozen raw materials. Vacuum packed.
Product documentation
download .pdf
Compound:
Salted capelin caviar, mayonnaise, preservatives-Е211, Е202
Net weight: 180г.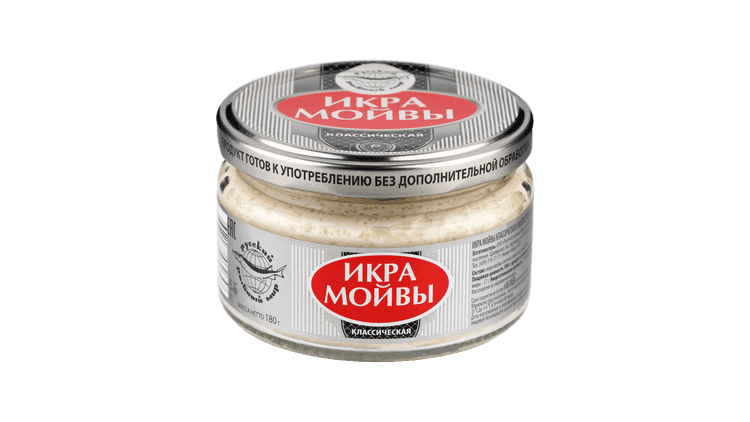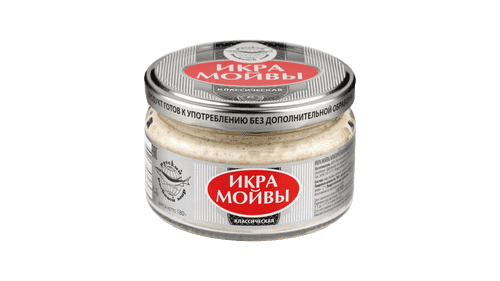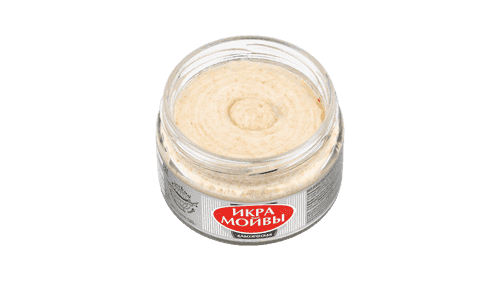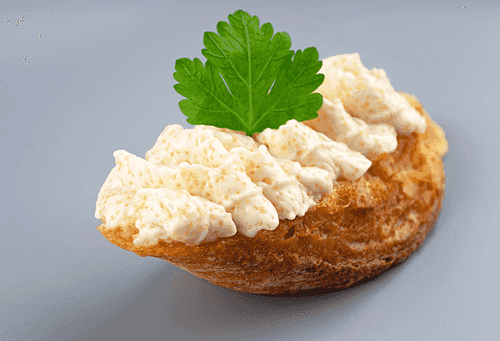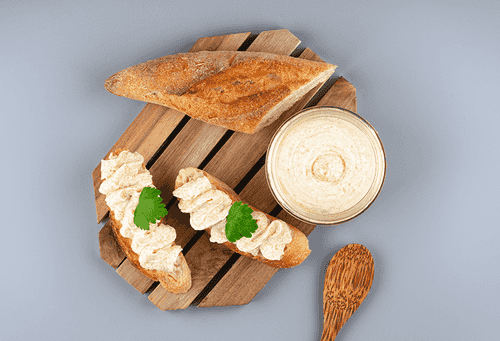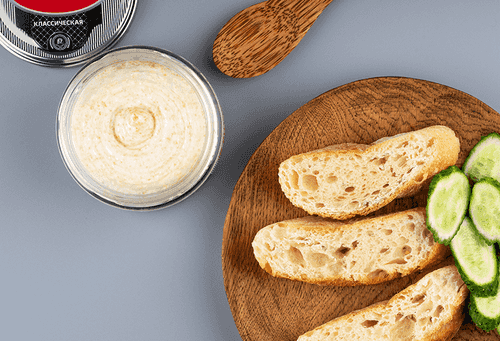 Characteristics
Storage conditions
Store at -2◦С to +4◦С. After opening the package, store caviar in a refrigerator at a temperature of 0◦С to +6◦С for no more than 48 hours.
Energy and nutritional value
Nutritional value of 100 g of the product (average values): proteins - 7 g, fats - 37 g. Energy value - 1490 kJ / 360 kcal.
Date of manufacture:
indicated on the lid of the jar.
Best before date:
no more than 6 months from the date of manufacture.
Logistics parameters
Gross weight of the box, kg
4.14
Gross weight of the box, kg
12
Box size (l*w*h) mm
350*260*60
Need some advice? Ask a question now